Chargez, innovez ,communiquez
Loadz est une régie publicitaire spécialisée dans le DOOH (Digital Out of Home) vous proposant une proximité sans équivalent au quotidien. Nos technologies et notre personnalisation du service vous assurent une visibilité de premier choix pour du call to action, drive to store et bien d'autres possibilités.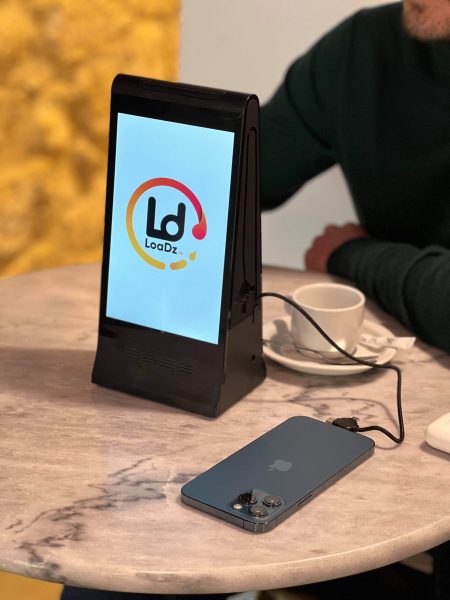 L'équipe de Loadz nous a données pour mission de créer un logo en lien avec leur nom et qui rappel le chargement (fonctionnalité de leurs bornes pour recharger le téléphone des utilisateurs) des couleurs et dégradés dans l'air du temps pour une entreprise jeune et innovante. 

Site one page WordPress de présentation du système Loadz.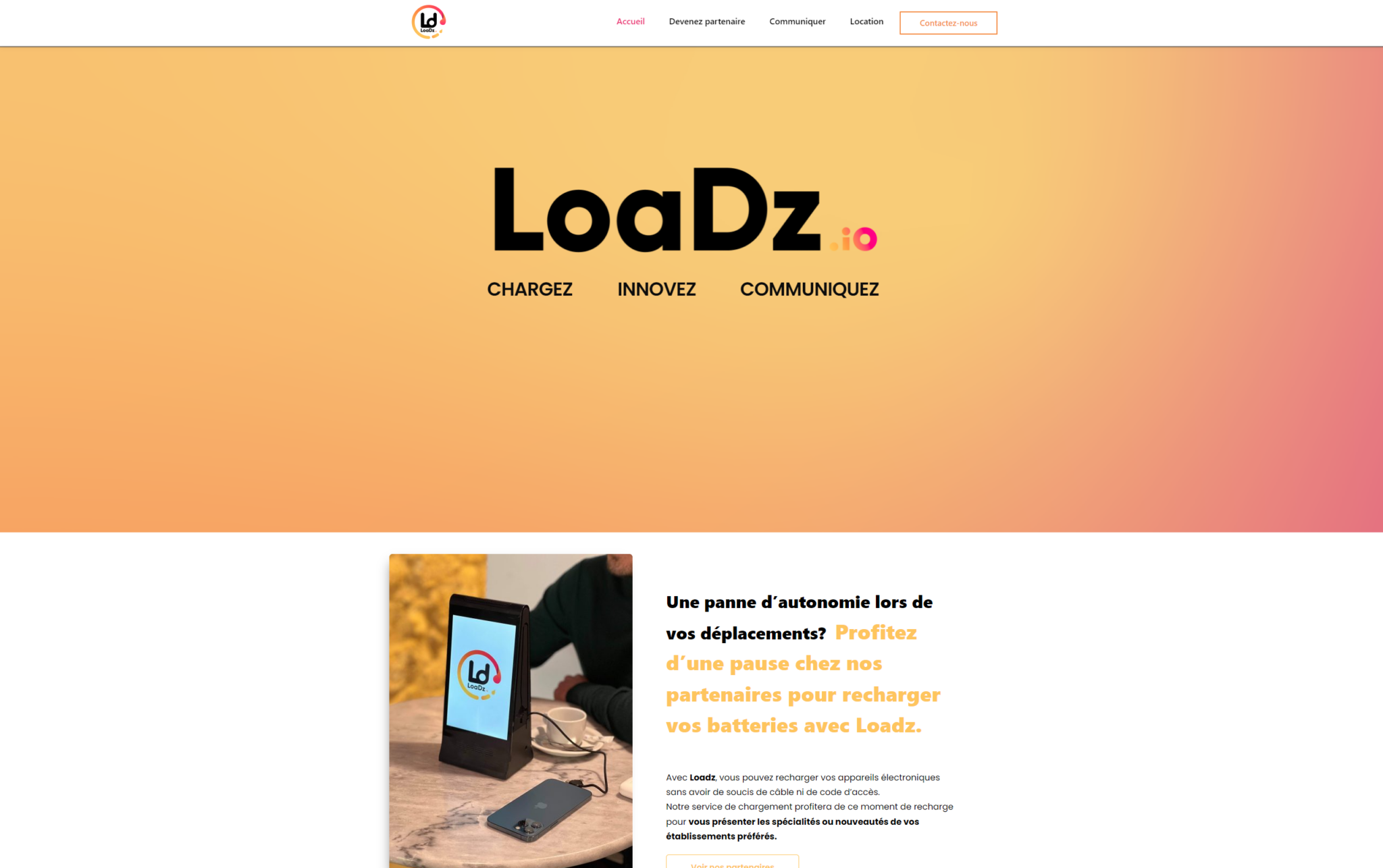 Nous avons réalisé ces animations pour Loadz afin de montrer le potentiel de communication à travers leurs bornes interactives. 
Afin de réaliser ces animations, nos graphistes ont utilisé le logiciel Adobe After Effect